Flowcon SF 2014, September 3-4 San Francisco, California
O'Reilly Book Signing
Stop by the book signing at the O'Reilly Media booth on Wednesday afternoon September 3rd and meet "Lean Enterprise" co-authors Jez Humble, Barry O'Reilly and Joanne Molesky and "Building Microservices" author Sam Newman.
Date: Wednesday, September 3rd, 2014 | 3:20-3:50PM
Location: O'Reilly Media Booth - Metropolitan Foyer
Conference Party Sponsored by: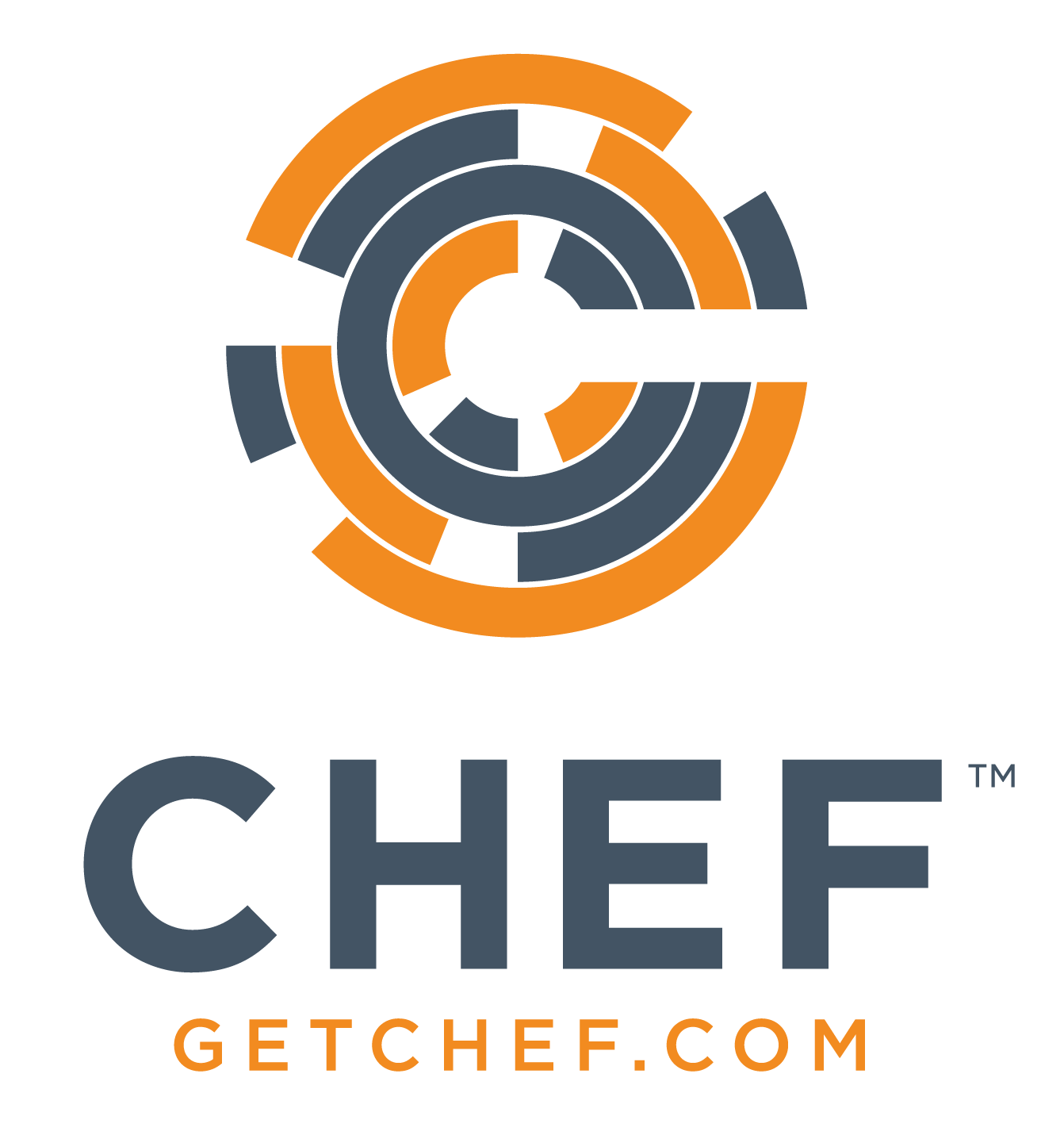 All participants and speakers are invited to the FlowCon Conference Party with drinks and food.
Date: Wednesday, September 3rd, 2014 | 6:300-9:00 PM
The party venue is a 5 min walk from the hotel. Please see directions here.
Refreshments and Breaks

Breakfast and Lunch will be served in the Metropolitan Floyer through the day.
Free Wifi access for all Attendees

If you need Internet usage during the conference, please ask for the code at the Info Desk.